About us
Message from MD
Dear Visitor ,

Welcome to the website of Firesafe Engineers and thank you for your interest. This site will give you an excellent insight about our company and its capabilities. Only a click away, you will find a lot of useful information about the different products and services that we provide.

The mission of Firesafe Engineers is Keeping you safe and your property secure . We did grow steadily since inception and have now been recognized as the unparalleled leader in fire safety industry.
Our ongoing relationship of mutual respect and trust with our customers is the hallmark and cornerstone of our business. Our sole mission is to continually strive to provide the best products and services to exceed our customer's needs.
Company Profile
Firesafe Engineers is a leading name in India dealing in Fire Fighting, Safety Equipments, Personal Protective Equipments, Burglar System, First Aid Kits and Glow Sign Boards. Firesafe Engineers was founded in 1990 and since then it is serving India's top most organization in public and private sector.
Fire safety refers to precautions that are taken to prevent or reduce the likelihood of a fire that may result in death, injury, or property damage, alert those in a structure to the presence of a fire in the event one occurs, better enable those threatened by a fire to survive, or to reduce the damage caused by a fire.
We are providing fire safety equipments to Bharti Enterprises, Escorts, Aditya Birla Group, Jubilant, NTPC, IOCL, BEL etc. Our safety equipments and fire safe consultancy services are hugely appreciated by all of our clients. We also follow the world standard of safety equipments as per NFPA, IS, DGMS, CE, En. Decades of experience in fire safety industry make us leaders in India and the success to sustain our establishment and reputation made us the best. Safety, Quality and Reliability is our main prospect and object of business.
Our Values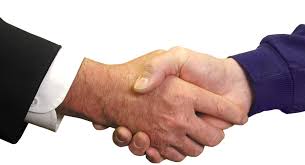 Integrity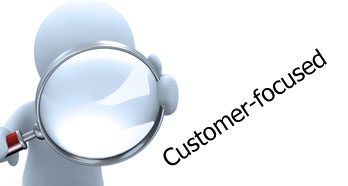 Client Focus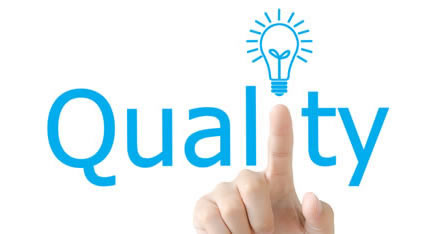 Quality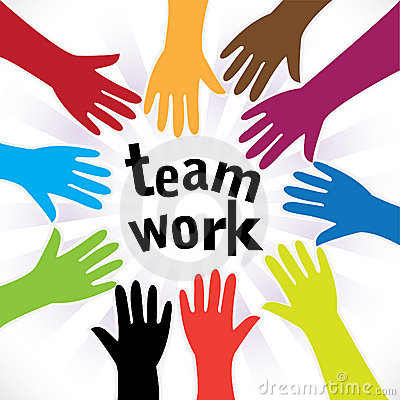 Team Work

Performance
Respect